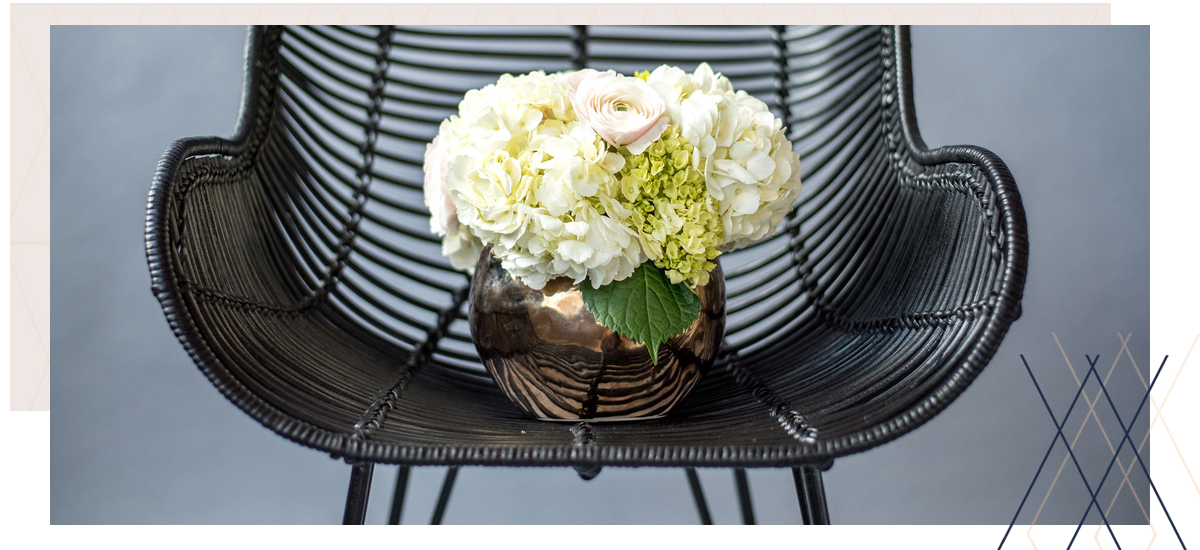 Hi! I'm Erin.  It's nice to have you here.
I'm a conscious event designer and brand builder for purpose-driven businesses.  I know that there is great power in gathering and building community. And when you think about it, what does our world need more than true community?
And yet, how many times have you watched your friends and colleagues struggle to make something "really big" happen and fall far short of their goal?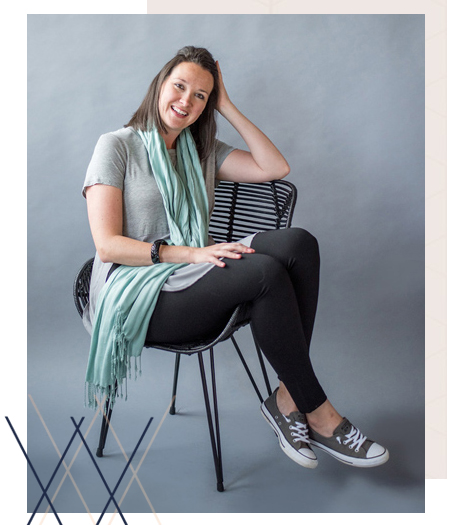 My Background
Having spent over a decade in the event and marketing business, again and again I see mission-minded organizations get lost in details of what it takes to execute their vision, get side tracked from their true purpose due to complex logistics, and fail to deliver the community that we all need because there is just too much to do in a 24-hour period for someone without the expertise to create the reality of the vision.
I truly believe in supporting mission-minded, visionary entrepreneurs and businesses in the birth of their brand, cultivation of their community, and the visual execution of their big idea.
Let me help you to create something that has a long-lasting impact, that is repeatable, that meets your ROI aims, and most important of all, that allows your community to feel in true partnership with your brand.  I am excited to learn all about your heart's big vision and make something beautiful, meaningful, and POWERFUL together.
Too often, I see mission-minded organizations get lost in the details, get side tracked from their true purpose and fail to deliver the community that we all need because there's too much to do in a 24 hour period.
I'm here to change this.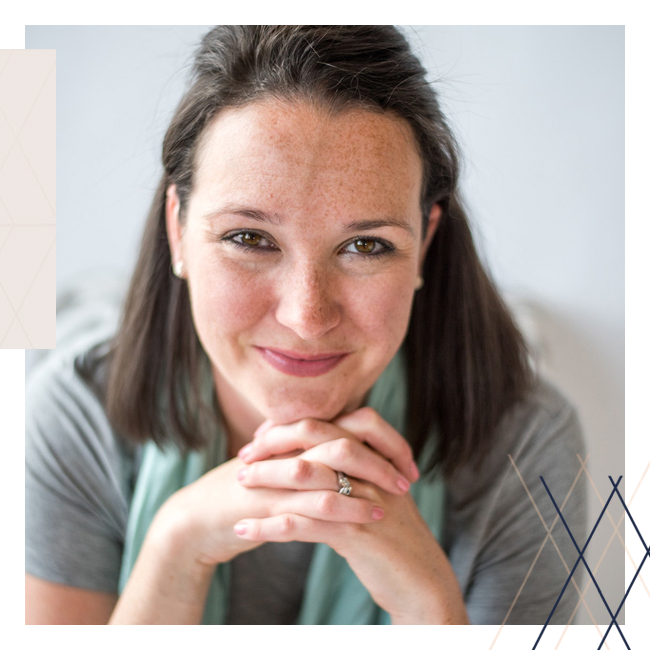 Professional Bio
Erin Rist has 11 years of event planning experience for a variety of organizations, brands, and companies. She earned her degree in Technical Journalism and Public Relations from Colorado State University.  As a brand building strategist, she has worked with some of the oldest and the newest companies in Colorado, designing unique and impactful events. She was Goodwill of Denver's Head Event Manager, directing all fundraising, mission awareness, and brand building efforts—her favorite creation was The Good Exchange for Change, a fashion show and clothing swap featuring fashion designer, Mondo and other Project Runway participants.
Goodwill is one end of the mission-minded spectrum.  But Erin's most recent execution at the birth of a new brand was as the event designer and brand director for Denver's new empowerment company, The Bitch Slap of Truth.
As you can see, it takes all kinds to build a better world.
Erin is the go-to strategist in the Denver area to create first-time events and introduce new brands to the market. With a true understanding of the mechanics of event planning, and a clear picture of creating events for the purpose of achieving a specific goal, Erin can easily answer any event need and turn out successful events over and over again.
You can find Erin on her way from a yoga class towing her two children behind her and looking forward to a good cup of coffee and time alone with a good book. And trying to stuff her Great Dane in the front seat of her mom-mobile.  Which does not usually turn out very well.
"Erin is a phenomenal planner, but she brings so much more than that. She is an activator and gets it all done. I have never worked with anyone who can guide an event through all the twists and turns, unforeseen obstacles and confidently handle them with such calmness and grace like Erin does. Her attention to detail is a lifesaver to anyone trying to produce an event. She does not forget a detail and gets all parties involved working together.
If your thinking about an event, seriously consider Erin and her team. You will sleep well at night knowing she is working with you.
Steve Haas
Ready To Chat About Your Next Event?